Why Paint Protection Film is a Must-Have for Vehicles in Boca Raton
Paint protection film guards against scratches, UV rays, and environmental damage, keeping your car looking new.
Expert Paint Protection Film Application by Advanced Detailing Sofla in Boca Raton
Our skilled technicians follow these steps for a perfect installation:
Thorough cleaning and decontamination of the vehicle's surface.
Precise measurement and cutting of the paint protection film to fit your vehicle.
Careful application of the film, ensuring a seamless and bubble-free finish.
Inspection of the completed installation to guarantee customer satisfaction.
Explore the benefits of Paint Protection Film, the detailed application process, and the maintenance tips to ensure long-lasting protection. Learn more about the best Paint Protection Film options for South Florida car owners.
Maintenance Tips for Paint Protection Film in Boca Raton
Keep your film in top condition by:
Washing your vehicle regularly with a pH-neutral soap.
Avoiding automatic car washes to prevent scratching.
Gently removing any debris or contaminants from the film surface.
Scheduling annual inspections with Advanced Detailing Sofla for professional maintenance.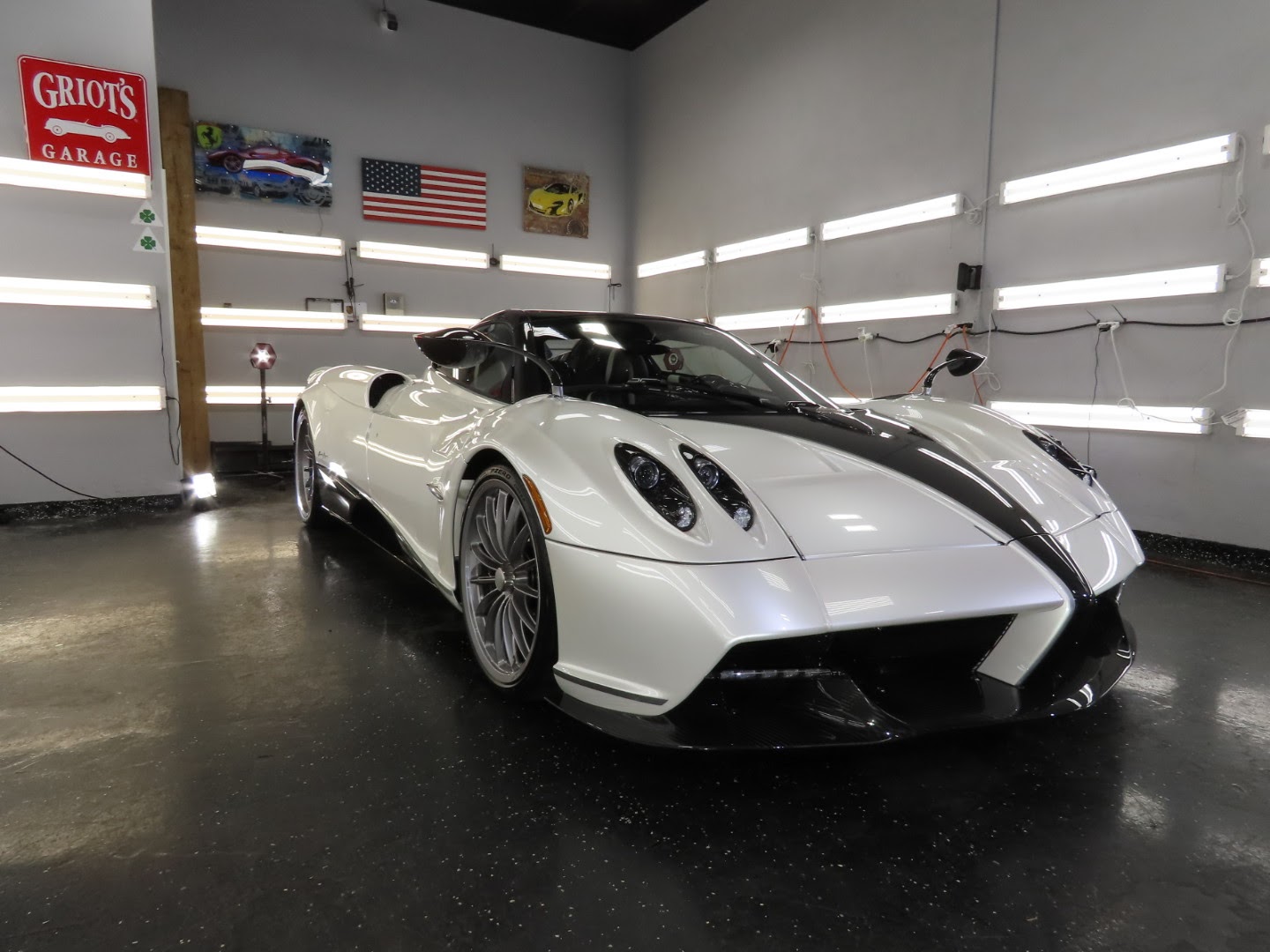 FAQs
The duration of paint protection film installation depends on the size of the vehicle, the coverage area, and the expertise of the installer. Generally, a full paint protection film installation on a standard-sized car can take anywhere from 4 to 8 hours. For larger vehicles or customized installations, the process may take longer. It is crucial to allocate sufficient time for the installation to ensure the best results and maximize the film's protective capabilities.

Most reputable paint protection film manufacturers offer warranties on their products, covering defects in materials and craftsmanship. The warranty period typically ranges from 5 to 10 years, depending on the specific film brand and type. It is essential to choose a certified installer and follow the recommended maintenance procedures to maintain the validity of the warranty. Be sure to inquire about warranty details and limitations when selecting a paint protection film for your vehicle.

The lifespan of paint protection film varies depending on factors such as the film's quality, the vehicle's usage, exposure to the elements, and adherence to maintenance guidelines. High-quality paint protection films can last anywhere from 5 to 10 years or longer, offering durable protection against scratches, chips, and environmental damage. To maximize the film's lifespan, regular washing and proper care are essential. Consulting with a professional installer can help you choose the best paint protection film for your vehicle and provide guidance on maintaining its longevity.

Showcase
View our gallery of before and after images, highlighting the exceptional results we've delivered to Boca Raton clients through our paint protection film services.