Why Advanced Detailing Sofla is Boca Raton's First Choice
Deep-rooted Local Expertise
With years of experience in Boca Raton, we've developed a keen understanding of its unique climatic challenges. Our services are not just generic solutions but tailored to what Boca Raton vehicles truly need.
Unwavering Commitment to Quality
We don't compromise. Period. Our selection includes only top-tier brands and materials, ensuring your vehicle's paint remains untouched by time.
A Team That's Second to None
Our technicians aren't just skilled; they're artists who perfect their craft with each application. Every installation is a testament to our commitment to excellence, ensuring you drive away with absolute peace of mind.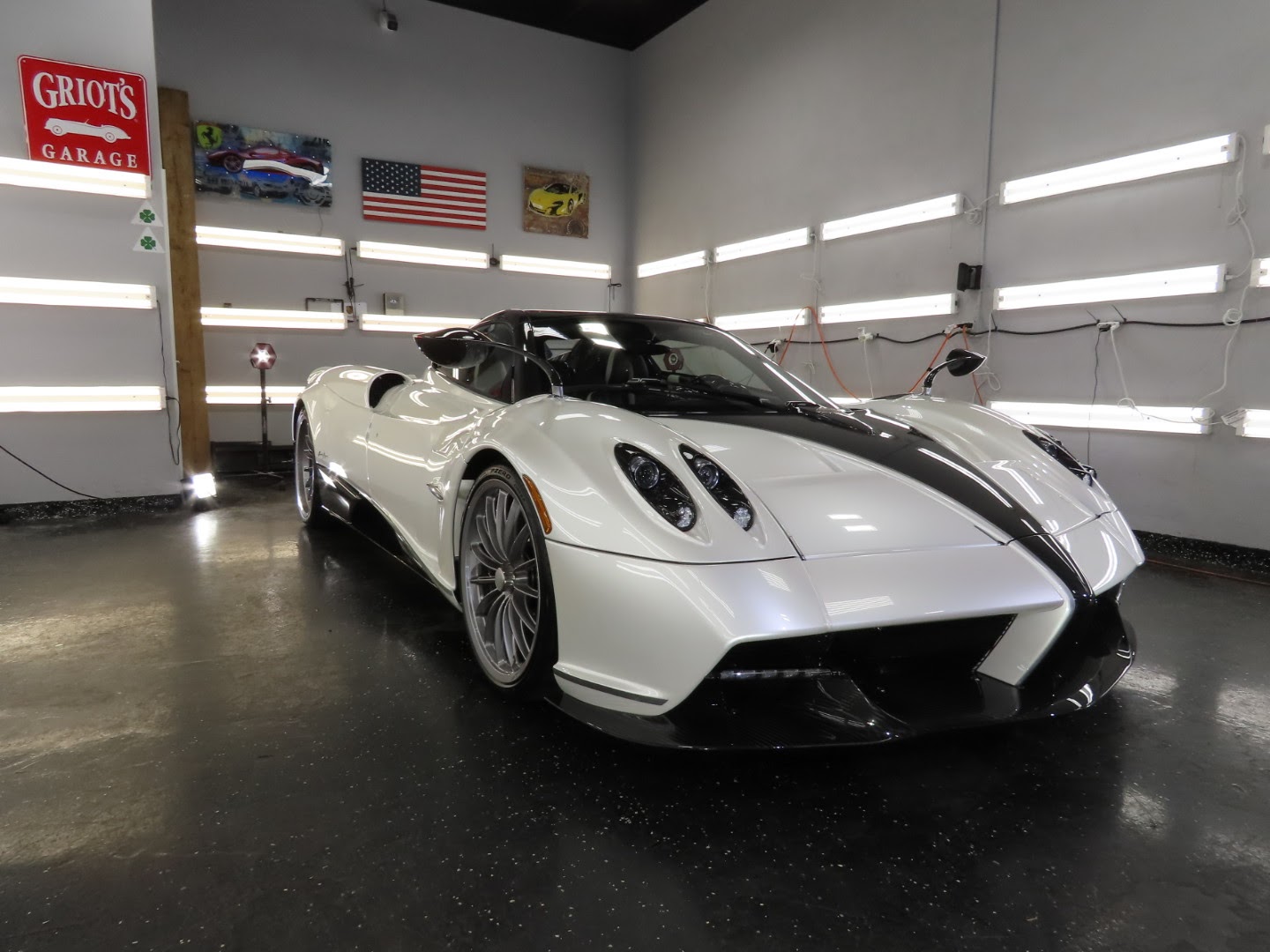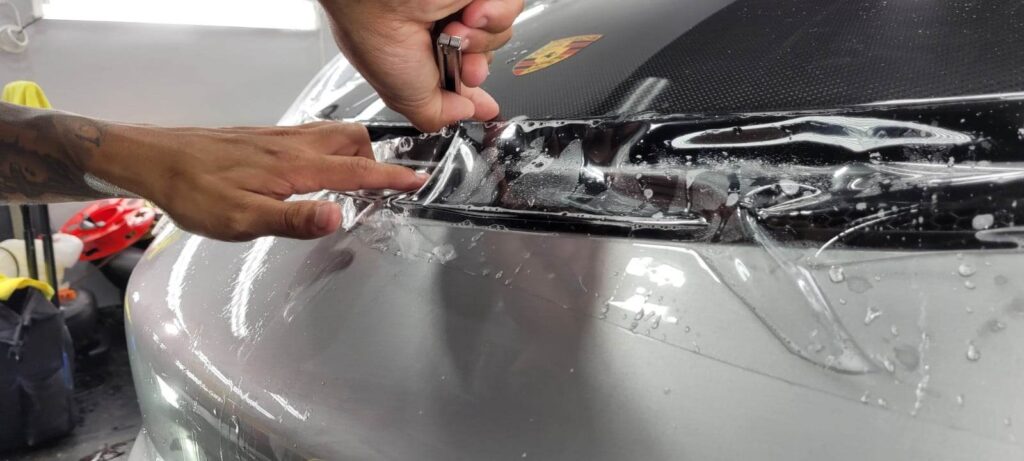 The Advanced Detailing Sofla Promise
Pristine Preparation
Every vehicle is meticulously cleaned and decontaminated, ensuring a flawless surface for application.
Precision Personified
Our team doesn't just apply the film; they sculpt it to your vehicle, ensuring a fit that's nothing short of perfection.
Invisible Armor
Our finish isn't just bubble-free; it's virtually invisible, preserving the aesthetic beauty of your vehicle.
Beyond the Installation
Our relationship doesn't end post-installation. We stand by our work, inspecting it rigorously to ensure it meets the gold standard of Advanced Detailing Sofla.
Ensuring Your Paint Protection Film's Longevity in Boca Raton
Your vehicle's protection is our priority. To maintain the integrity of the Paint Protection Film:
Opt for pH-neutral soap during regular washes.
Sidestep automatic car washes to prevent abrasions.
Address debris with a gentle touch to maintain the film's surface.
And most importantly, let's revisit our work annually. Schedule your inspections with Advanced Detailing Sofla, ensuring professional upkeep.
Ready to redefine protection for your vehicle in Boca Raton? Dive into a world of unparalleled quality and service. Contact us today for a no-obligation quote.
FAQs
The duration of paint protection film installation depends on the size of the vehicle, the coverage area, and the expertise of the installer. Generally, a full paint protection film installation on a standard-sized car can take anywhere from 4 to 8 hours. For larger vehicles or customized installations, the process may take longer. It is crucial to allocate sufficient time for the installation to ensure the best results and maximize the film's protective capabilities.

Most reputable paint protection film manufacturers offer warranties on their products, covering defects in materials and craftsmanship. The warranty period typically ranges from 5 to 10 years, depending on the specific film brand and type. It is essential to choose a certified installer and follow the recommended maintenance procedures to maintain the validity of the warranty. Be sure to inquire about warranty details and limitations when selecting a paint protection film for your vehicle.

The lifespan of paint protection film varies depending on factors such as the film's quality, the vehicle's usage, exposure to the elements, and adherence to maintenance guidelines. High-quality paint protection films can last anywhere from 5 to 10 years or longer, offering durable protection against scratches, chips, and environmental damage. To maximize the film's lifespan, regular washing and proper care are essential. Consulting with a professional installer can help you choose the best paint protection film for your vehicle and provide guidance on maintaining its longevity.

Showcase
View our gallery of before and after images, highlighting the exceptional results we've delivered to Boca Raton clients through our paint protection film services.