About Advanced Detailing Sofla in Boca Raton
Founded in 2000, Advanced Detailing Sofla has been dedicated to the Boca Raton community for over 20 years. Our family-owned business values quality work, excellent service, and building lasting customer relationships.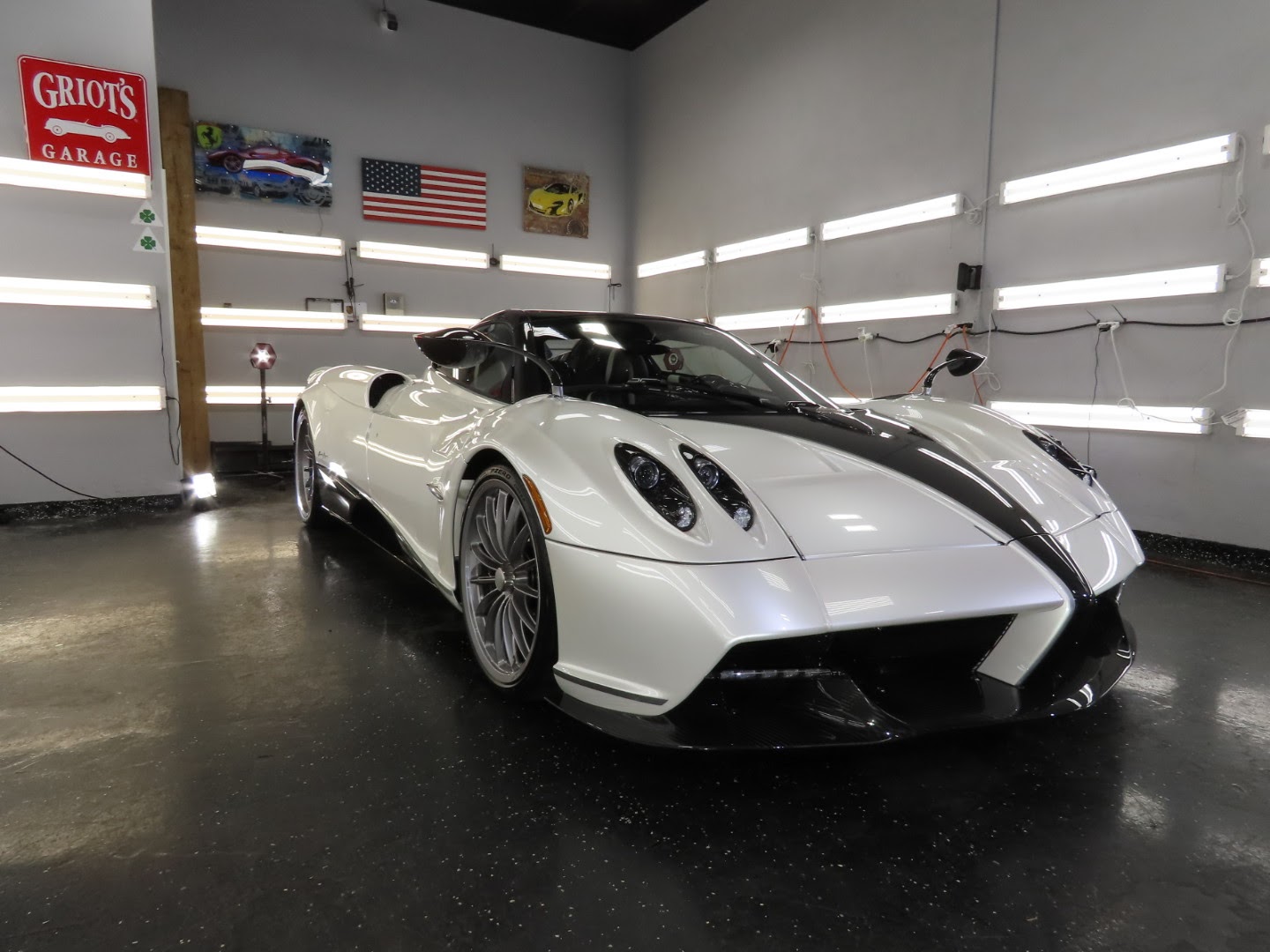 Local Weather and Climate Conditions in Boca Raton
The hot and humid climate in Boca Raton can impact your car's paint and detailing needs. Protect your vehicle from harmful UV rays, oxidation, and other environmental factors with our specialized services.
Local Car Shows, Events, and Car Culture in Boca Raton
Join Boca Raton's vibrant car culture and events to showcase your vehicle's stunning appearance. Our ceramic coating services ensure your car stands out and remains protected
The History of Car Detailing in Boca Raton
Car detailing in Boca Raton has evolved significantly over the years, with ceramic coating becoming a vital advancement in the industry. This innovation has allowed for better protection and longevity for vehicles.
Get A Free Quote
Advanced Detailing Sofla in Boca Raton, FL, offers top-quality services to protect and enhance your vehicle's appearance. Trust our expertise to provide exceptional results and customer satisfaction.