Introduction
At Advanced Detailing Sofla, we understand that living in sunny South Florida comes with its unique set of challenges when it comes to maintaining the comfort and appearance of your vehicle. Window tinting is a popular choice among South Florida car owners, offering several benefits that go beyond aesthetics. In this blog post, we'll explore the top advantages of window tinting and why it's a worthwhile investment for car owners in South Florida.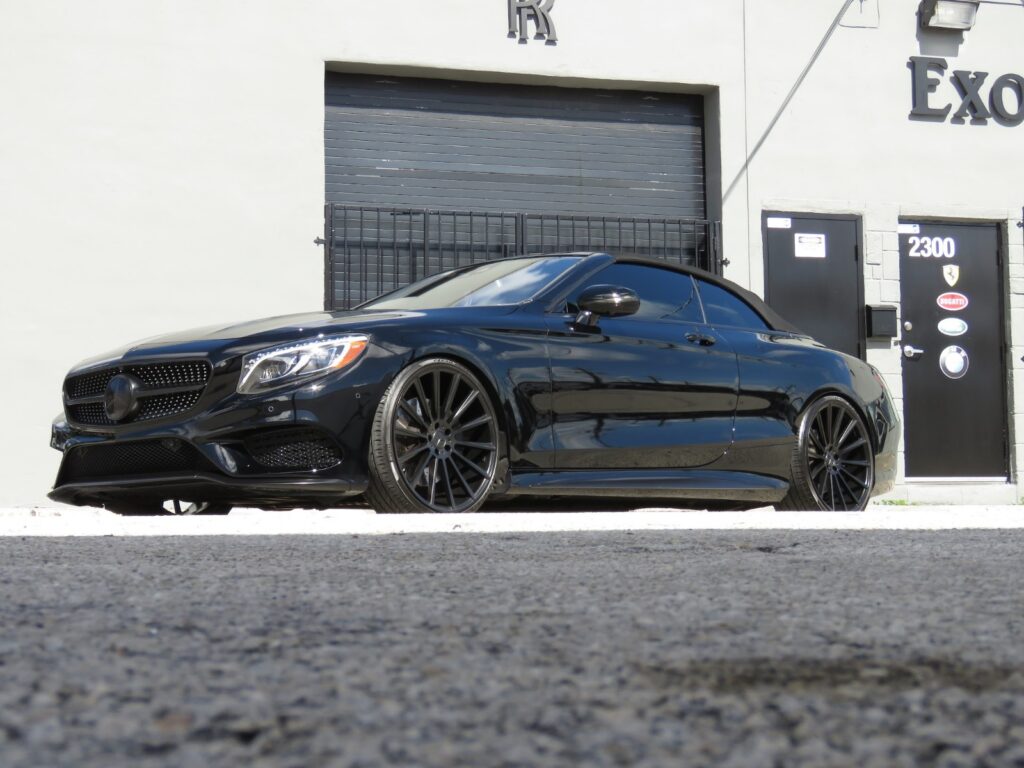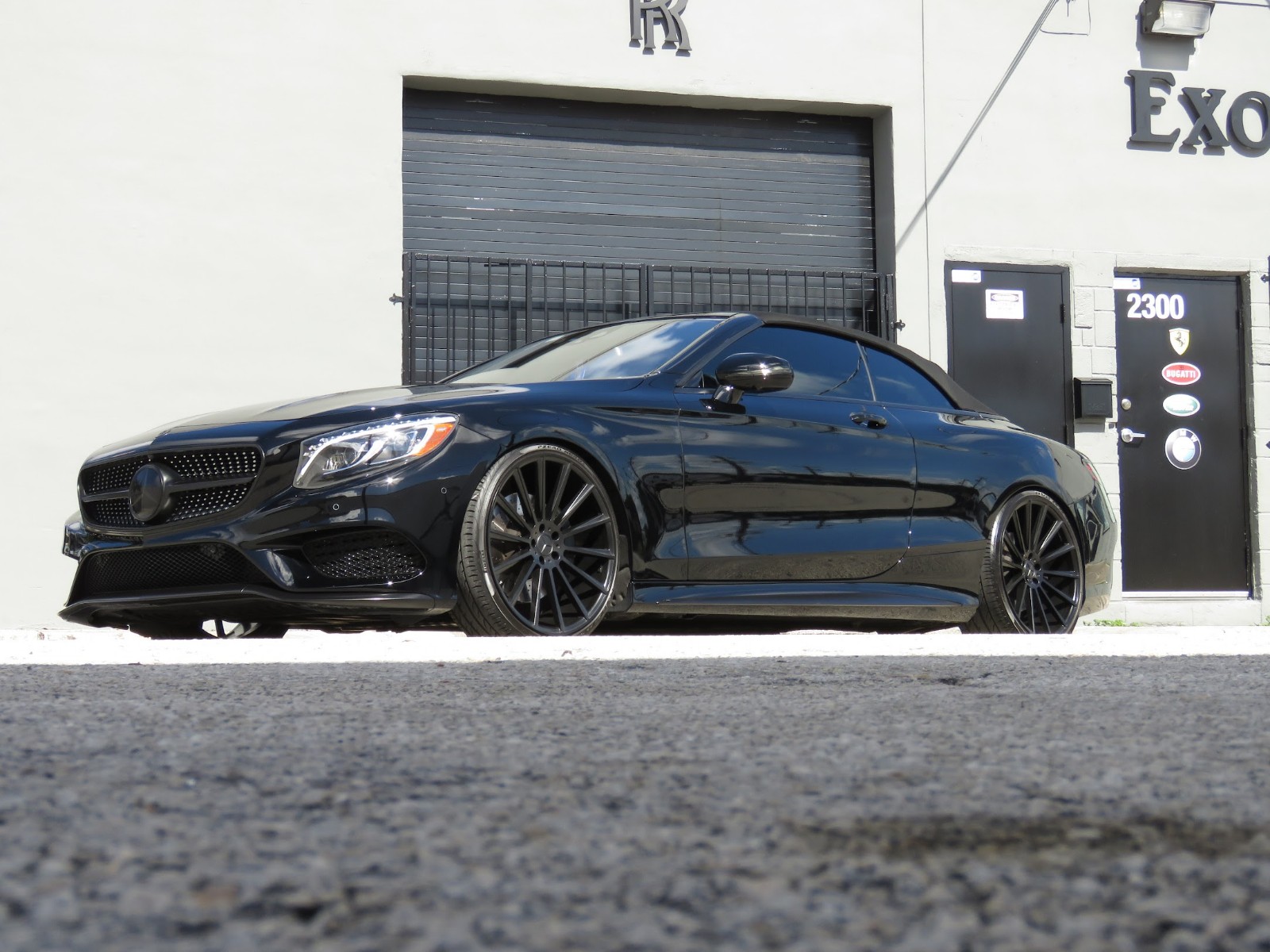 Enhanced Comfort in South Florida's Heat:
By reducing heat entry by up to 60%, window tinting helps maintain a cooler and more comfortable interior environment.
Improved Fuel Efficiency
Lessening the load on the air conditioning system, tinting improves overall fuel efficiency.
Enhanced Privacy and Security
Tinting adds privacy to your car's interior and deters potential thieves by obscuring valuables from view.
Smash-and-Grab Theft Prevention
Reinforcing windows with window film can help prevent smash-and-grab thefts.
Protection from Harmful UV Rays
Window tinting blocks up to 99% of UVA and UVB rays, protecting your car's interior and reducing the risk of skin cancer and premature aging for passengers.
Reduced Glare for Safer Driving
Tinting minimizes glare, improving visibility and enhancing driving safety by reducing eye strain and fatigue.
Improved Nighttime Driving Comfort
Tinted windows contribute to a better overall driving experience, especially at night.
Increased Aesthetics and Value
Upgrading your car's appearance with a sleek, custom look, window tinting also increases the resale value by protecting the interior from sun damage. Choose from a wide variety of tint shades and finishes to suit your style.
Conclusion
Window tinting offers numerous benefits for South Florida car owners, from enhanced comfort and privacy to increased safety and aesthetics. If you're interested in upgrading your vehicle with high-quality window tinting, our experienced technicians at Advanced Detailing Sofla are here to help. We offer a range of window film options, professional installation, and a satisfaction guarantee. Contact us today to schedule an appointment at one of our convenient South Florida locations, including Boca Raton, Fort Lauderdale, Delray Beach, Coral Springs, and Weston.