Introduction
At Advanced Detailing Sofla, we specialize in providing top-notch automotive services, including window tinting for South Florida car owners. Window tinting not only enhances your car's aesthetics, but it also helps reduce heat, glare, and protects you from harmful UV rays. In this blog post, we'll walk you through the window tinting process, ensuring you understand what to expect when you choose our services.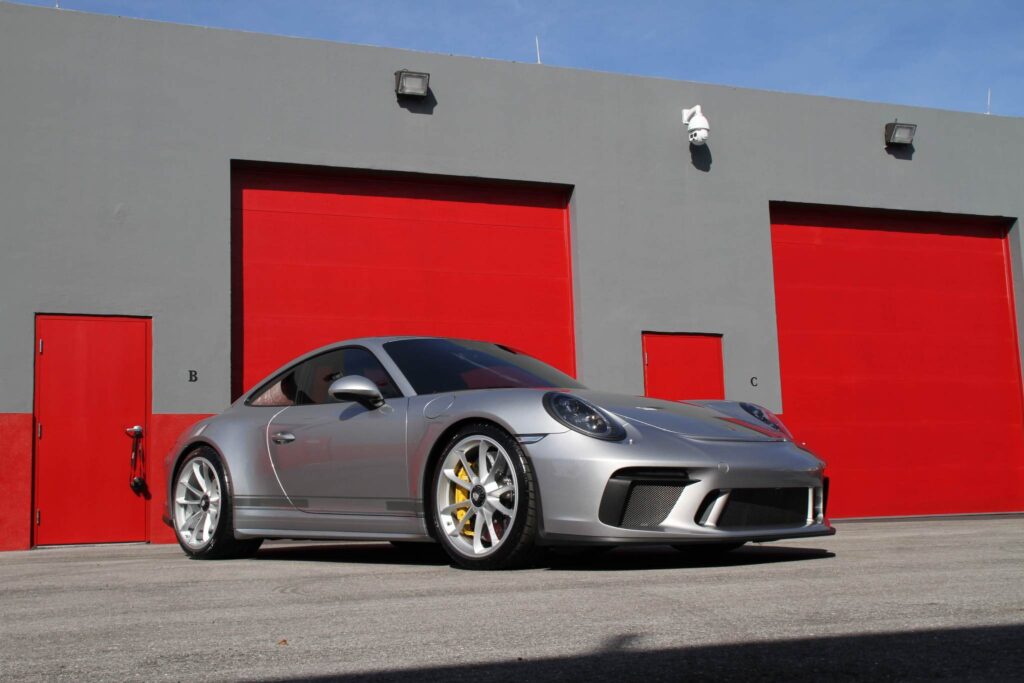 Step 1: Choosing the Right Window Tint
Our experienced technicians will guide you through the various window tint options available to suit your needs and preferences. We offer a range of high-quality tints that provide different levels of privacy, heat reduction, and UV protection.
Step 2: Preparing the Vehicle
Before the window tinting process begins, our technicians thoroughly clean your car's windows to remove any dirt, dust, or grime. This ensures a smooth and bubble-free application of the tint.
Step 3: Precise Measurement and Cutting
We use state-of-the-art technology to accurately measure and cut the window tint film to fit your car's windows perfectly. This precision eliminates gaps and ensures a seamless finish.
Step 4: Applying the Tint
Our skilled technicians carefully apply the window tint film to the interior of your car's windows. They use specialized tools and techniques to ensure a wrinkle-free and bubble-free application, providing a clean and professional finish.
Step 5: Heat Treatment and Curing
Once the window tint film is in place, our technicians use heat guns to activate the adhesive and secure the film to the glass. This process also helps to remove any remaining moisture or air bubbles. The tint film then requires some time to cure, ensuring a durable and long-lasting finish.
Step 6: Quality Inspection
Our team thoroughly inspects the window tint installation to ensure it meets our high-quality standards. We check for any imperfections and make any necessary adjustments before deeming the job complete.
Conclusion
The window tinting process at Advanced Detailing Sofla is designed to provide a hassle-free and professional experience for South Florida car owners. With our expert technicians and high-quality window tint options, you can enjoy enhanced aesthetics, reduced heat, and protection from harmful UV rays. To schedule your window tinting appointment or inquire about our other services, such as ceramic coating and paint protection, contact us today. We proudly serve South Florida locations, including Boca Raton, Fort Lauderdale, Delray Beach, Parkland, and Weston.