When it comes to applying tint to windows, What are your thoughts?
Car window tinting darkens the vehicle's glass to reduce the quantity of visible light that is transferred through, known as Visible Light Transference (VLT). Tinted windows, in addition to improving your vehicle's appearance, provide several additional benefits, including excellent safety and protection from the sun's ultraviolet rays.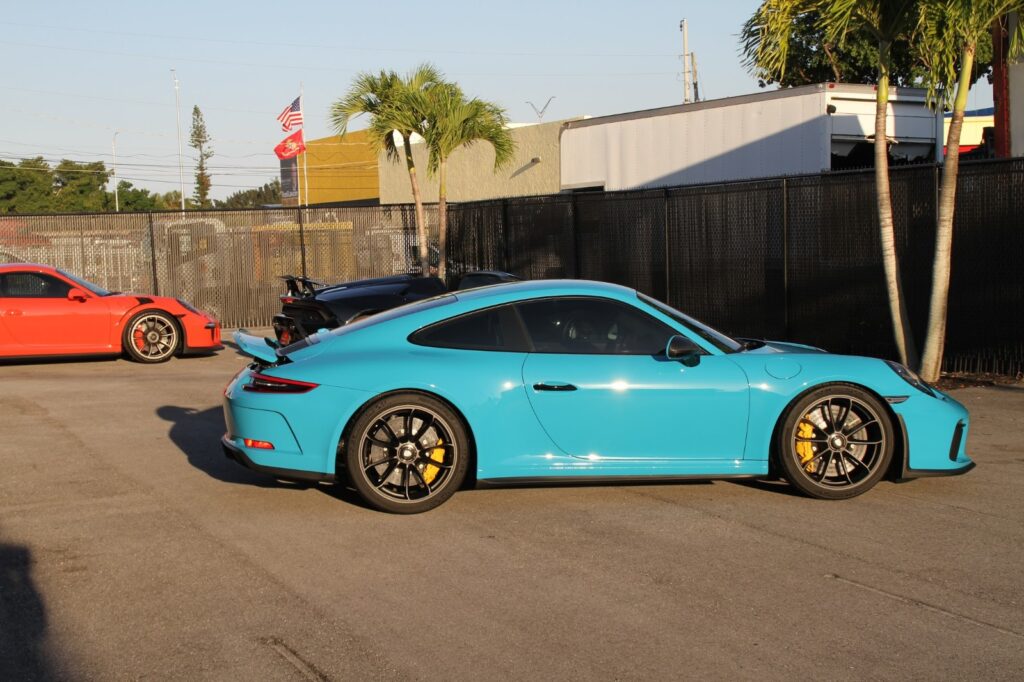 The Advantages of Window Tint
Window tinting not only enhances the aesthetic appeal of your car but also provides long-term practical benefits that may help keep you and the other passengers safer.
Enhancing privacy and safety
There is a wide range of window tinting available in various shades to protect you and your passengers privacy while driving. When you park your vehicle, you can leave it with the peace of mind that nosy onlookers won't be able to see the possessions you have sitting on the back seat.
Advoiding UV rays
The sun's ultraviolet (UV) rays, which will speed up the ageing process and is potentially dangerous to skin, are 99% blocked by window tint. The effects of prolonged exposure on the skin include burns, darkening, and an acceleration of the ageing process.
Prevent fading of the upholstery
Tinting the windows of a car is excellent protection to preserve its value. A windshield sunshade or parking in the shade may help reduce the effects of the sun on your car's interior, but window film provides permanent protection from the damaging rays of the sun that fade leather and vinyl.
Pricing
Xpel XR plus
---
Side windows and back window
Xpel XR plus
---
Extended protection for an average-size vehicle
Xpel XR plus
---
(some makes and models may differ)
SUV $500
Windshield $250
Sunroof $150
*These are starting prices and the final cost may vary depending on the size of the vehicle and its paint condition. Cars requiring extensive paint correction or specific models that demand more intensive work for Paint Protection Film (PPF) will incur additional charges. For an accurate quote tailored to your vehicle, please contact us directly.
Frequently Asked Questions
Any other questions? Please don't hesitate to reach out!
In most cases, window tinting does not require much time. A window tint job usually takes two to three hours to finish. Essential procedures include cleaning the surface, determining the measurements, and applying the film. The time required to remove the old film from a coated vehicle increases cost.
Follow these procedures after installing window tint to ensure its longevity and proper adhesion: For the first two days after window tinting is done, it is recommended that you refrain from raising and lowering the windows. As a result, window tinting will have much better adhesion. If you plan on leaving the car in the blazing sun for a long time, you should find another spot. If you must park your vehicle in the sun, please protect it with shade.
We recommend keeping your windows shut for at least two and a half days. When tinted windows are opened before the tint has had enough time to dry, the tint sometimes peels off.
If you are looking for the most outstanding window tinting available, come to Advanced Detailing Sofla in Pompano Beach, Florida, we promise that we will not disappoint you. We can give excellent services while maintaining competitive pricing. If you have any inquiries about the services that we provide, please get in touch with us as soon as possible. To schedule an appointment, please call (+1 954) 632-1582.