Over time, the paint on your vehicle will lose its shine and brilliance due to swirl marks and minor scratches which make it appear dull and lifeless. The removal of scuffs and defects from the paint's surface is accomplished by a multi step procedure known as paint correction. The benefits of paint correction and the processes used are all topics covered in this article by Advanced Detailing Sofla.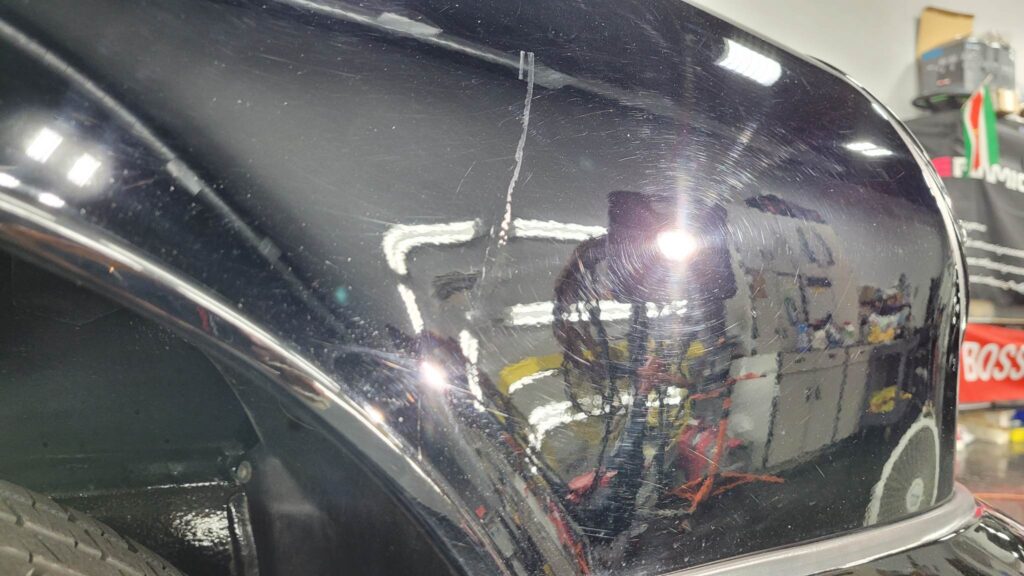 Understanding paint correction
Restoring a car's paint means eliminating any imperfections on the coating and bringing it back to the finish it had when it left the factory. Swirl markings, marring from automated car washes, fine scratches, water stains, and stains from bird droppings are some examples of potential flaws. Other examples include minor scratches. A thorough paint correction requires the use of machine polishers that are stocked with a variety of polishes and pads which gradually increase in grit. If an automobile's paint work has been adequately fixed, any faults like swirl marks or blemishes won't be seen in direct sunlight.
The process of paint correction
The procedure for correcting paint may be broken down into several steps, the sequence of which is decided by the severity of the damage to the paint.
A hefty cutting pad and a cutting compound are used in the first step of the cutting process. During the first paint correction stage, minor flaws such as scratches, marring, and swirl marks are eliminated.
The second stage requires a mixture of polish and a pad that is, in most cases, less abrasive than the one used in the previous stage. To remove any scratches that may have been caused by the initial stage, the process starts with a more coarse compound and then goes on to a gentler combination.
After putting in a lot of hard work to correct the paint in stages 1 and 2, it is time to make it shine now that we are in step 3. At this point, with the assistance of a finishing pad and some polish, the laborious effort that was put into the preparation will be rewarded in the form of a flawless finish.
Is paint correction worth it?
In a word, YES! A paint correction service will help bring back the luster of your car's finish. By smoothing out the clear coat and eliminating imperfections, paint correction will make your car seem as shiny as a mirror and eliminate any little scratches or swirl marks.
Correcting paint flaws may also help your car's finish last longer. If you go to the trouble of restoring your original paint and applying a sealer or ceramic coating, the shine will last longer, and the paint will be more protected from the environment. You can extend the life of your car's paint job by following the care instructions and maintaining it properly.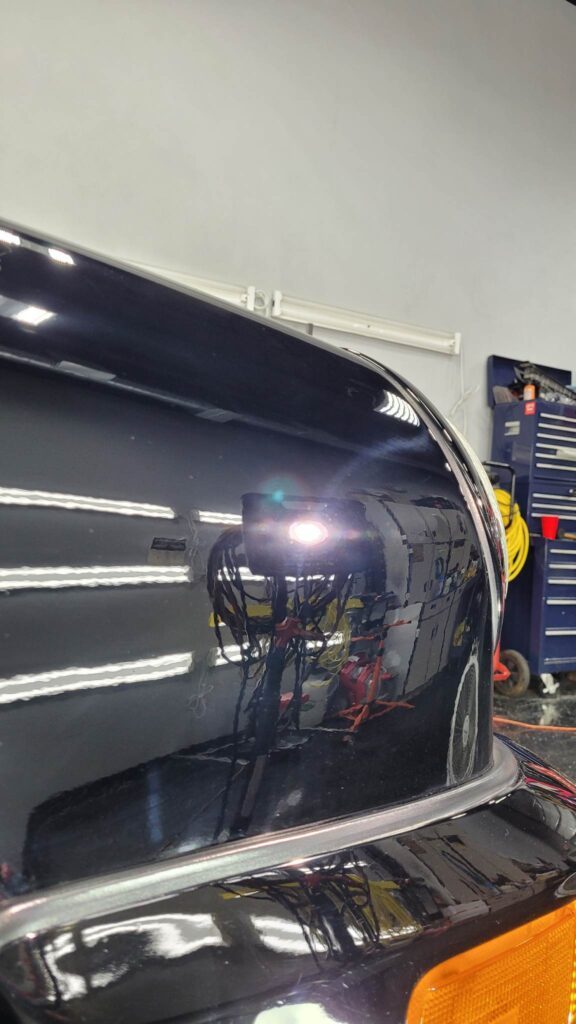 Where can you have your paint corrected in Pompano Beach, FL?
After deciding whether or not a paint correction is necessary, the next step is to locate a place where you can have the service done. Considering the degree of expertise that paint correction requires, we highly advise that you hand over responsibility for this procedure to a competent professional. Our team has years of experience in paint correction and we guarantee you will be satisfied with the results! You can contact Advanced Detailing Sofla at the following number: (+1) 954-632-1582, or you can come to see us in person at the following address: 720 SW 12th Ave, Pompano Beach, Florida 33069, United States. If you have any additional queries, please do not hesitate to contact us.
‍