Introduction
Protect your prized possession and maintain its pristine condition with Advanced Detailing Sofla's top-notch ceramic coatings. Located in Pompano Beach and serving Boca Raton, Fort Lauderdale, Delray Beach, Parkland, and Weston, our experienced professionals deliver unmatched paint protection and vehicle preservation solutions for your automotive investment.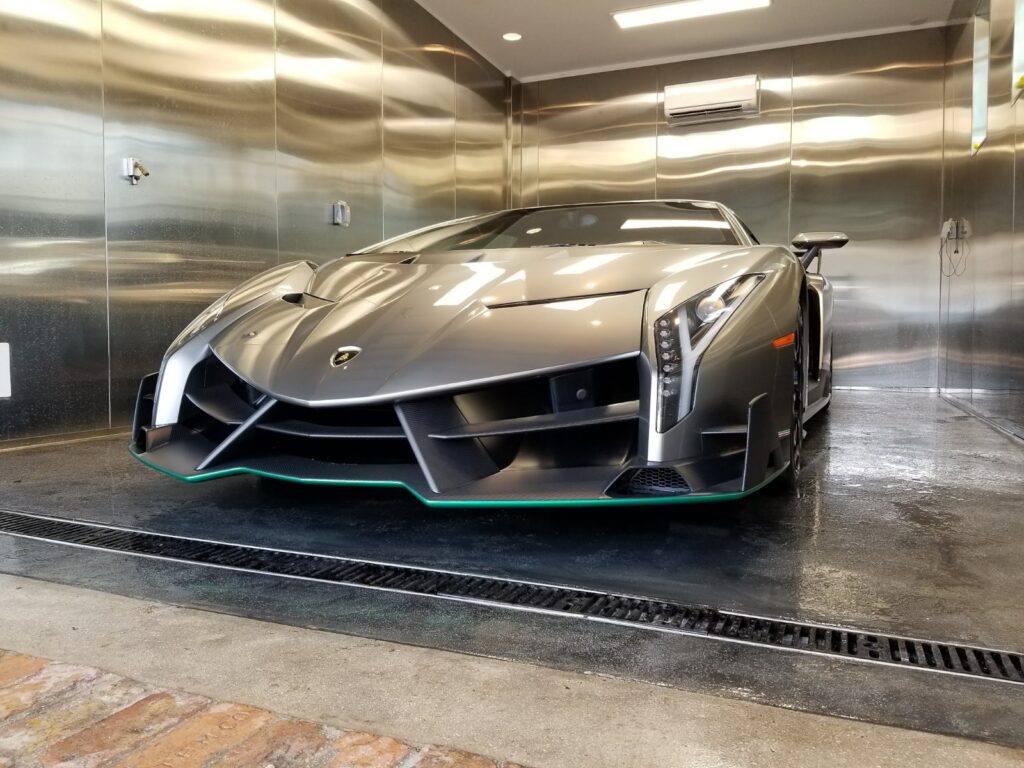 Unparalleled Paint Protection:
Ceramic coatings provide a strong, durable layer of protection that shields your vehicle's paint from harsh environmental elements, including UV rays, bird droppings, and acid rain. By sealing microscopic pores in the paint, ceramic coatings prevent contaminants from penetrating and causing damage.
Hydrophobic Properties
One of the most significant advantages of ceramic coatings is their hydrophobic nature. This means that water, dirt, and grime slide off the coated surface, making it easier to keep your car clean and reducing the need for frequent washes. The hydrophobic effect ensures your vehicle stays cleaner for longer periods.
Enhanced Gloss and Shine
A ceramic-coated car not only offers superior protection but also maintains a glossy and shiny appearance. The coating enhances the depth and clarity of your car's paint, making it look brand new and well-maintained even after years of use.
Scratch and Chemical Resistance:
While no ceramic coating can make your car completely scratch-proof, it does add a layer of resistance against minor scratches, swirl marks, and chemical etching. This added resilience helps maintain your vehicle's value and appearance over time.
Conclusion
Experience the remarkable benefits of ceramic coatings with Advanced Detailing Sofla. Our professional team is committed to providing top-quality service and outstanding results for your vehicle. Don't wait any longer to protect your investment and preserve your car's stunning appearance. Visit our local shop at 720 SW 12th Ave, Pompano Beach, FL 33069, or contact us to schedule an appointment today.