Restore Your Vehicle's Shine with Expert Paint Correction in Fort Lauderdale
Experience the transformation of your vehicle's appearance as our skilled technicians restore its shine with our Paint Correction Techniques in Fort Lauderdale
Advanced Detailing Sofla: Your Trusted Partner for Paint Correction in Fort Lauderdale
At Advanced Detailing Sofla, our expertise and commitment to excellence make us the go-to choice for Paint Correction services in Fort Lauderdale.
Check out our Types of Paint Defects and Paint Correction Solutions.
Prolong Your Car's Vibrant Look with Paint Correction Maintenance Tips in Fort Lauderdale
Extend the life of your vehicle's paint job by following our maintenance tips specifically designed for paint-corrected vehicles in Fort Lauderdale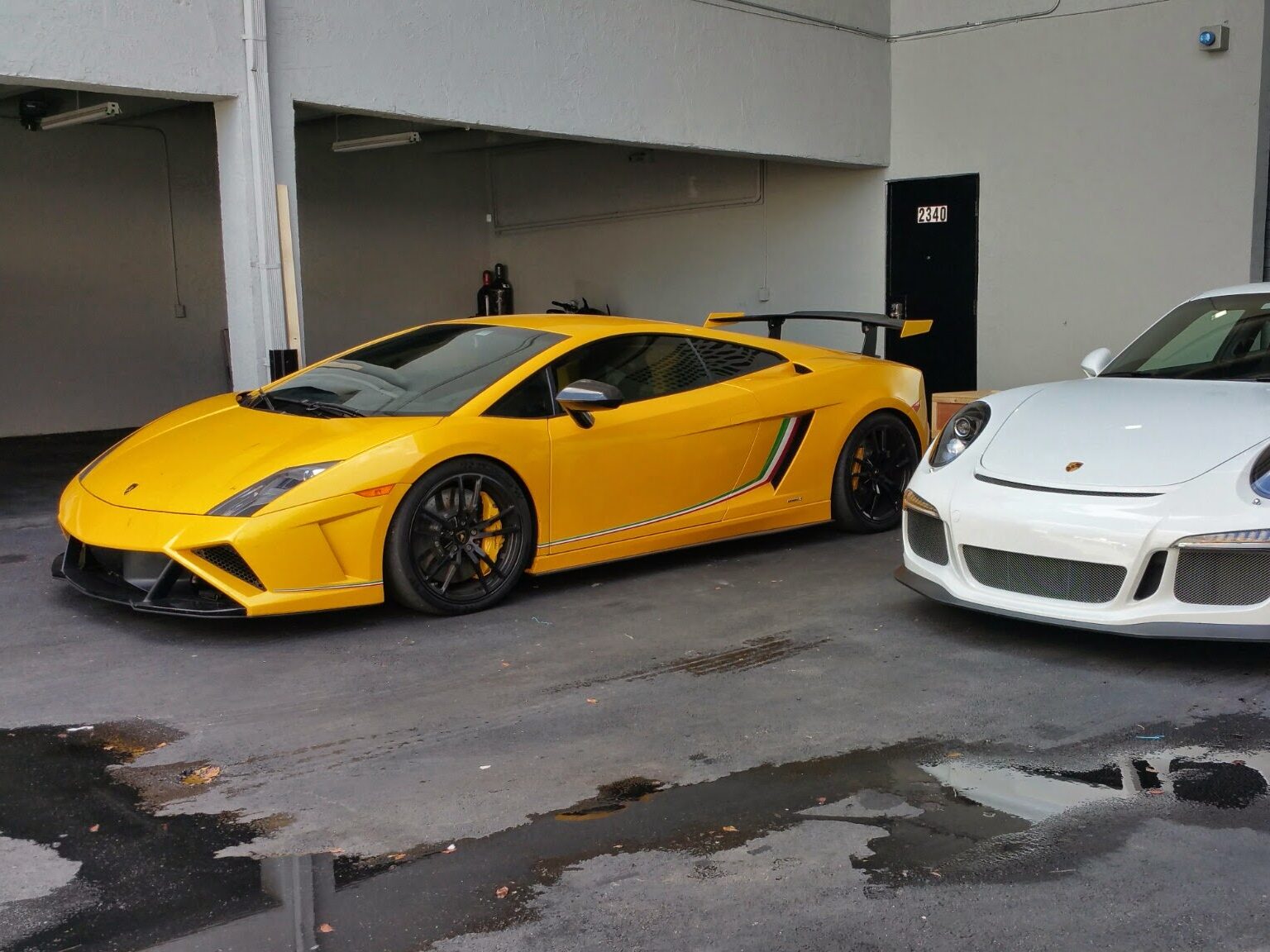 FAQs
The frequency of paint correction for your vehicle in Fort Lauderdale depends on factors such as your car's condition, usage, and exposure to environmental elements. Generally, it's recommended to consider paint correction every 1 to 2 years. However, consult with a professional detailing expert to evaluate your vehicle's specific needs and recommend a tailored maintenance schedule.
Paint correction aims to eliminate or minimize surface imperfections like swirl marks, scratches, and oxidation. While it can significantly improve your vehicle's appearance, it may not remove all scratches and imperfections. Deep scratches that penetrate the clear coat might require more specialized treatments like touch-up paint or wet sanding. A professional detailing expert can assess your vehicle's paint and recommend the best approach to restore its appearance.
A regular car wash focuses on removing dirt, dust, and grime from your vehicle's exterior surfaces. It's a routine maintenance task that keeps your car clean and presentable. On the other hand, paint correction is a more intensive process that targets surface imperfections like scratches, swirl marks, and oxidation. It involves using specialized tools, techniques, and compounds to restore your vehicle's paintwork to its original or near-original condition.
The time required for paint correction in Fort Lauderdale depends on the vehicle's size, paint condition, and the extent of the imperfections. On average, it may take anywhere from 4 to 12 hours or more to complete. It's essential to allocate sufficient time for the process to ensure the best possible results. Consult with a professional detailing expert in Fort Lauderdale for a more accurate estimate based on your vehicle's specific needs.

Showcase
View our impressive portfolio of completed Paint Correction projects in Fort Lauderdale, featuring before and after images that demonstrate the dramatic improvement in each vehicle's appearance.