UNDERSTANDING PAINT PROTECTION FILM
By installing a thin, flexible film called paint protection film over the body panels, cars will have their paint protected against rocks, bugs, and other road debris. With a protective film, exterior paint can take minor hits from things like rock flicking up from the road without being severely damaged. Trained experts should only attempt installation of this high-end product to ensure that the protective layer lasts as long as possible without peeling or cracking and that the vehicle shines beautifully after installation.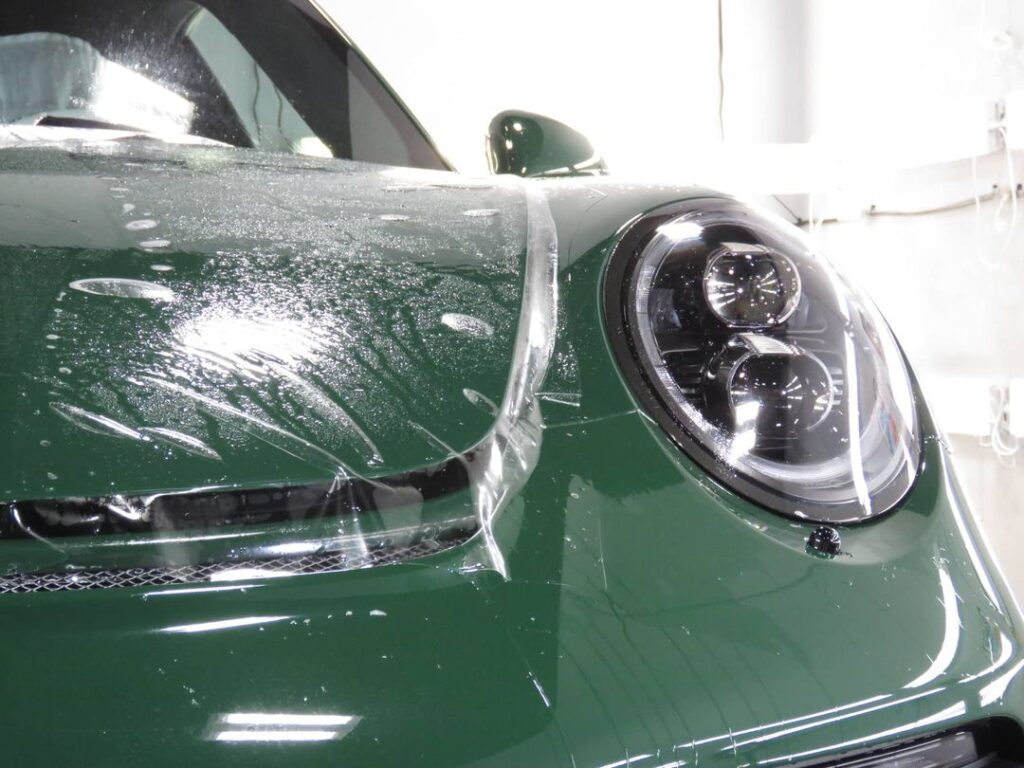 1
ENTRY
2
FULL FRONT
3
ROCKER PANELS
4
TRACK PACK
5
FULL CAR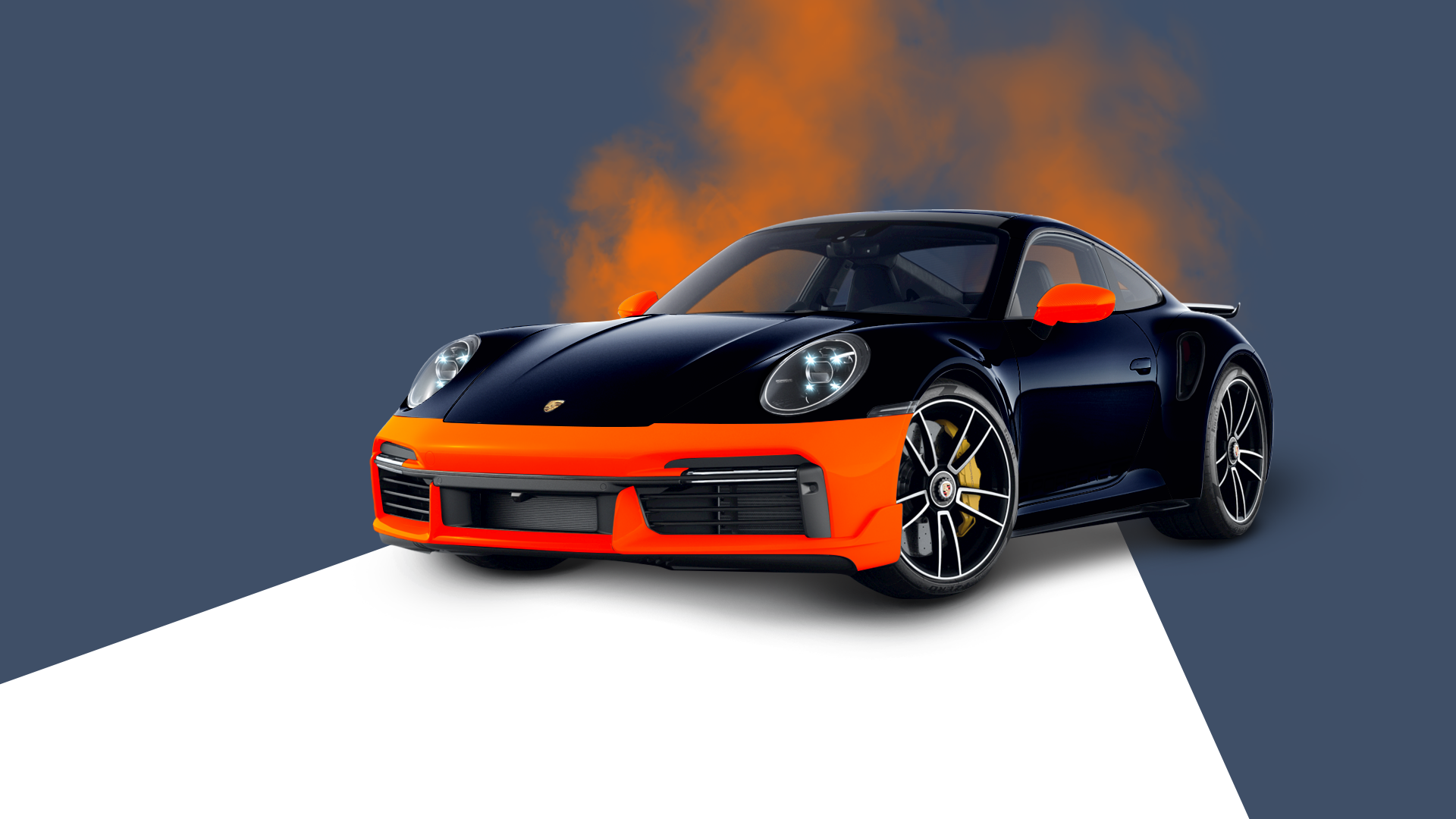 ENTRY
Front Bumper, Headlights and Side Mirrors.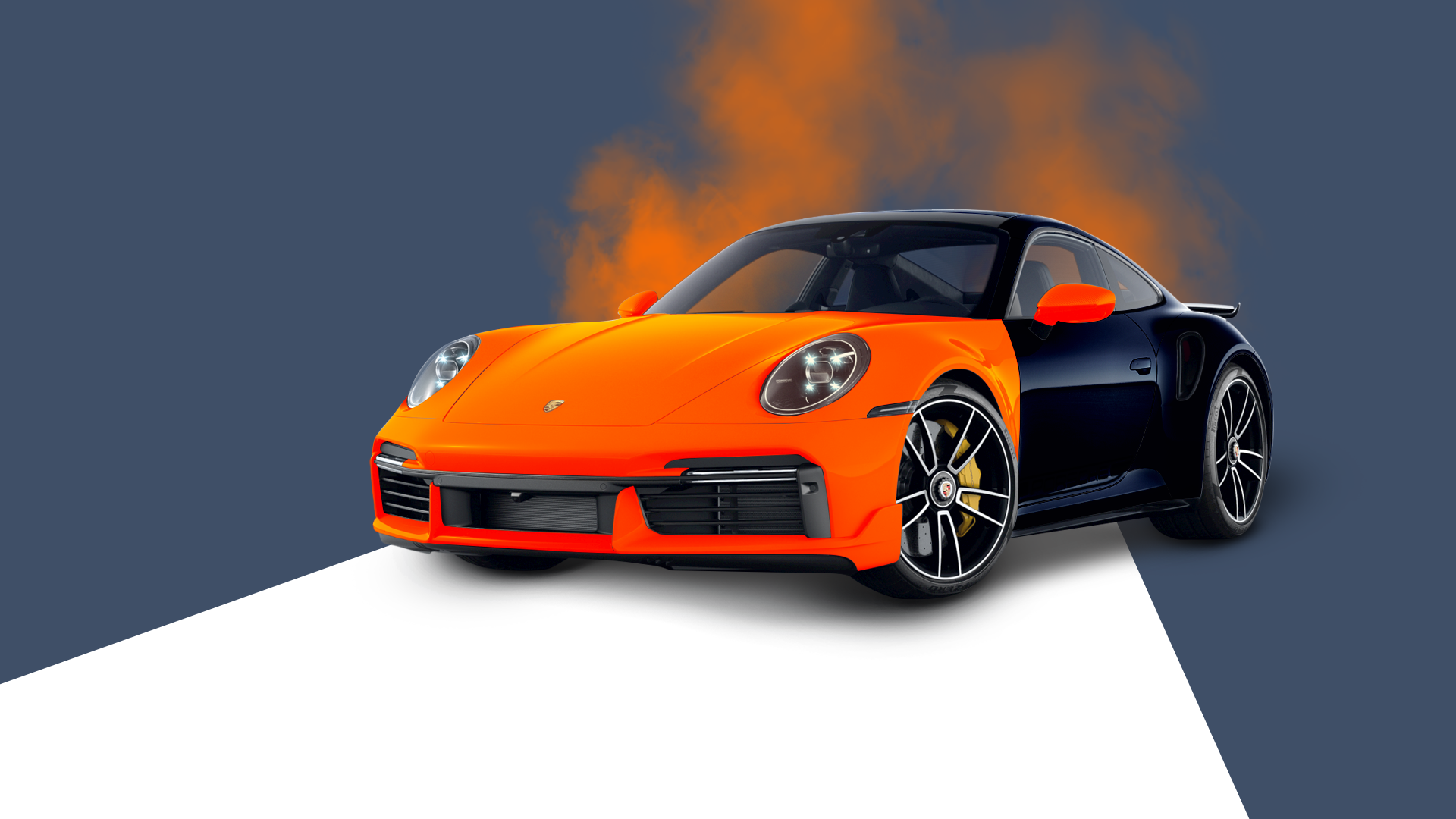 FULL FRONT
Full Hood and Fenders, Front Bumper. Headlights and Side Mirrors.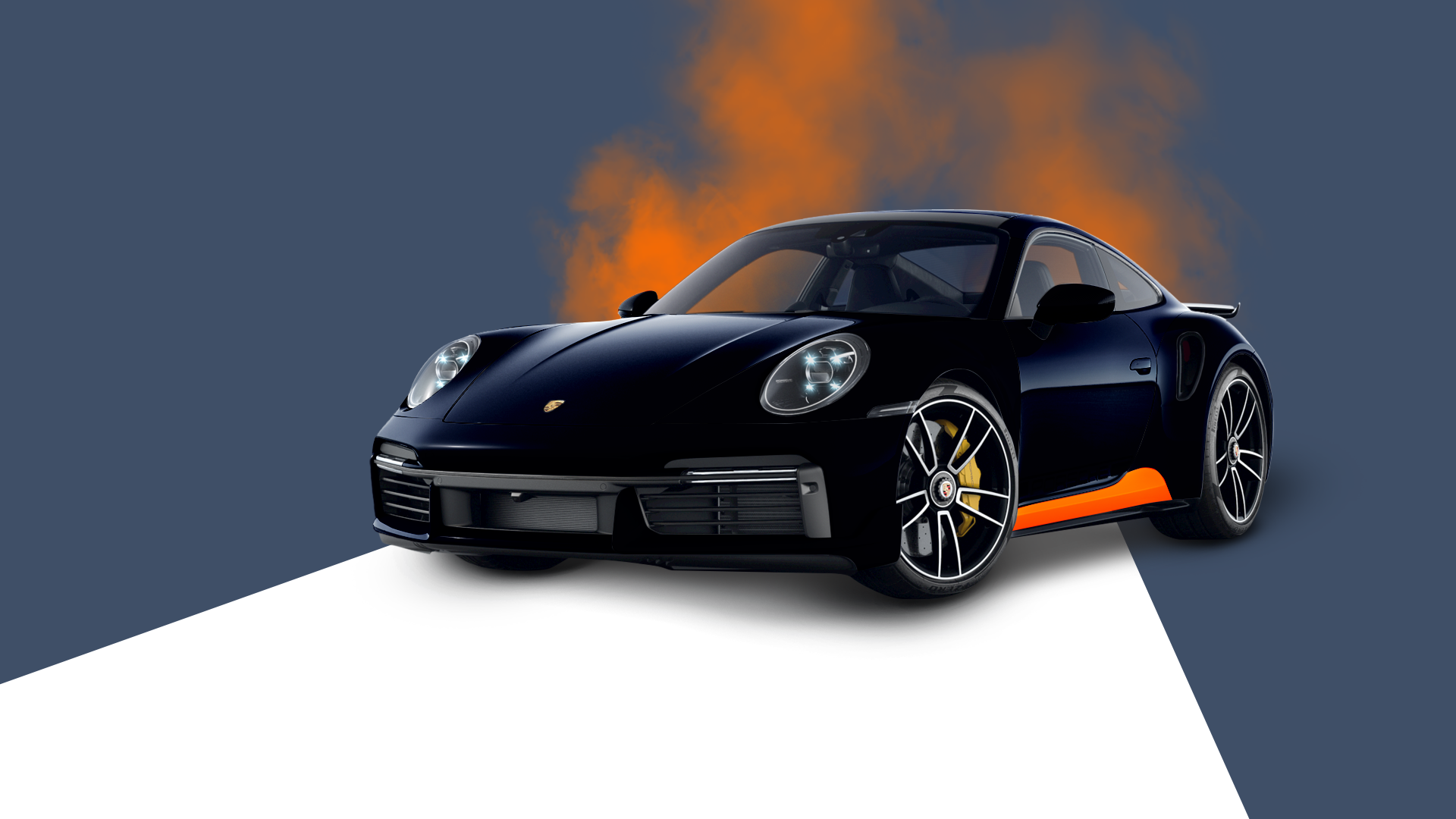 ROCKER PANELS
Full Rocker Panels.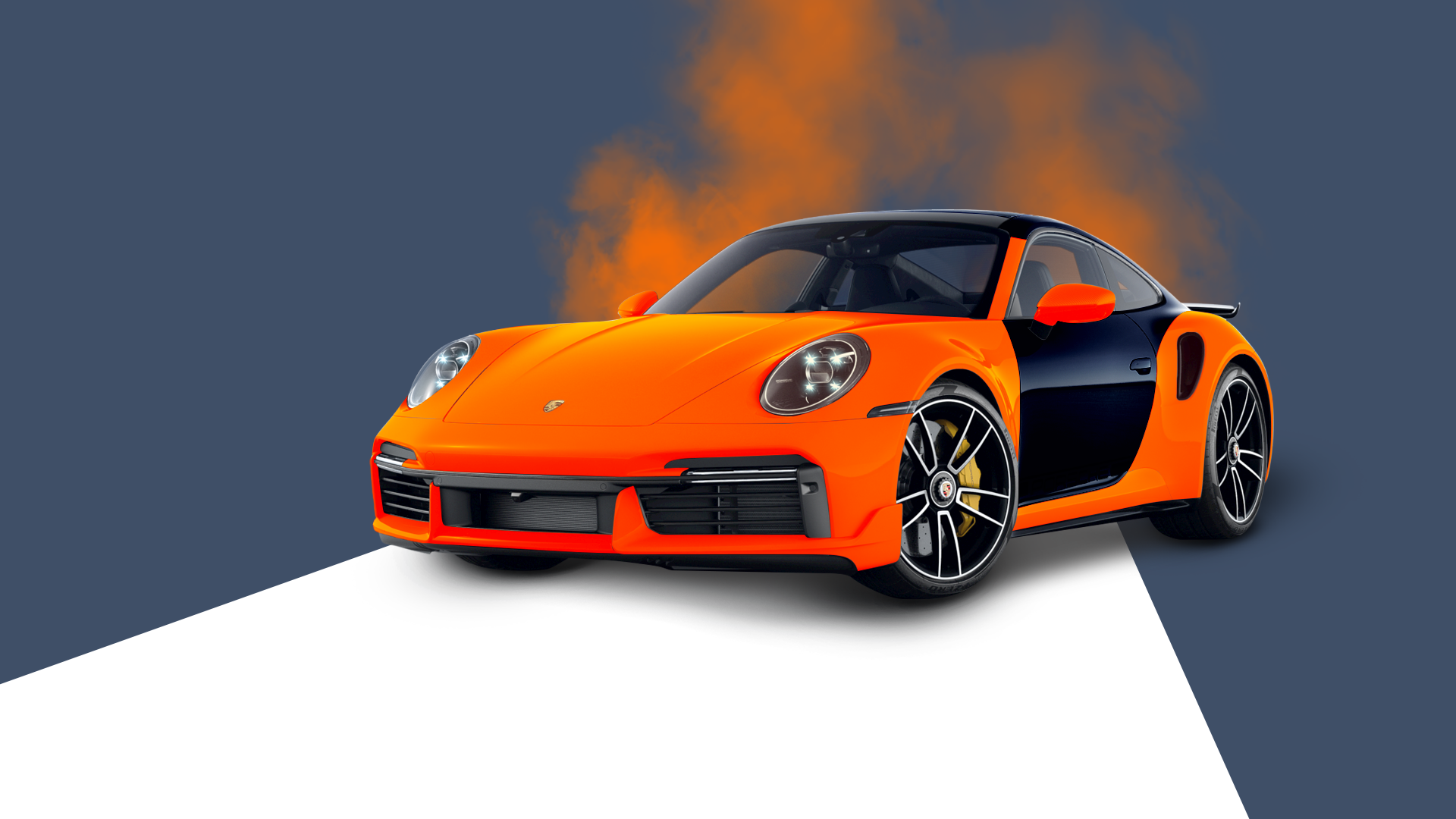 TRACK PACK
Partial Rear Quarters and Rear Bumber.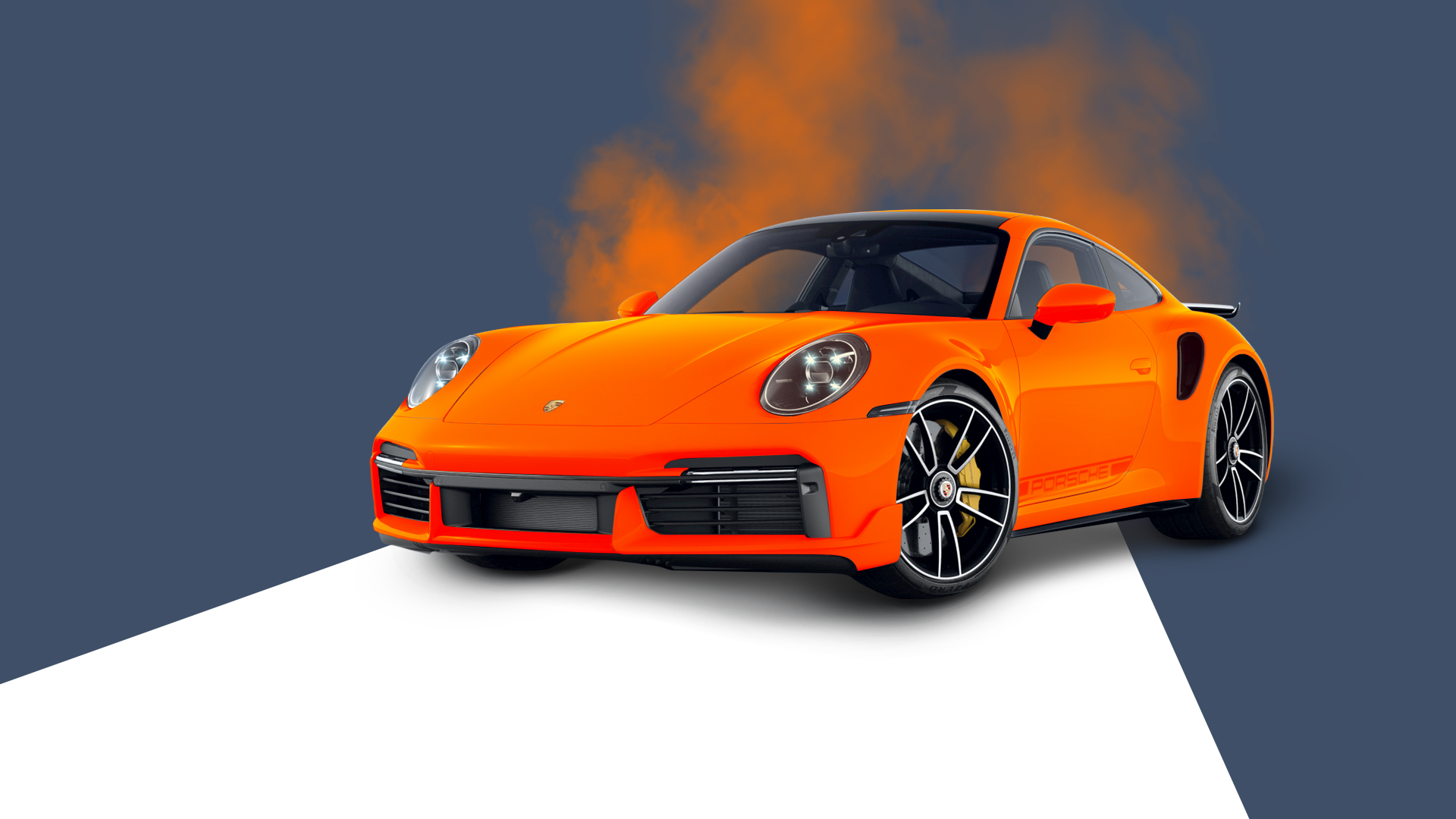 FULL CAR
Every Exposed Painted Surface.
THREE GREAT REASONS TO INSTALL PAINT PROTECTION FILM
If you apply paint protection film on your car, you can be confident that the paint will be secure from damage since the film forms a barrier with unique features that keep out debris and other hazards. Here are three advantages if you're thinking about getting paint protection film for your automobile.
EASE OF CLEANING
Your vehicle will seem more beautiful and new if it has just been painted and the paint is glossy. However, the brilliance will wear off with time, and you must wash or wax the surface regularly to restore it. The vast majority of automotive protection films are designed to resist dust, filth, and grime that is picked up while driving. If dirt adheres to the film, removing it is simple; you won't have to do a full wash, reducing the time spent maintaining your vehicle while improving its appearance.

PREVENTING
CHEMICAL REACTIONS
To remove snow and ice from roadways, sand and salt are spread over them. Unfortunately, the chemicals are harsh on your car's finish and other components. They eventually lead to chips. Paint Protection Film protects against the corrosive effects of acidic bird droppings and rain. As a result, the car retains its luster for extended periods.

SELF – HEALING
PROPERTIES
Paint Protection Film contains properties that allow them to cure themselves. The film's several layers work together to provide comprehensive protection for the vehicle's paint job and repair surface damage. A urethane coating that is resistant to scratches offers protection against destruction. When exposed to high temperatures, paint protection film that can cure itself. Scratches on the vehicle's surface can self heal by pouring them with hot water or placing it in the sun for a while.

---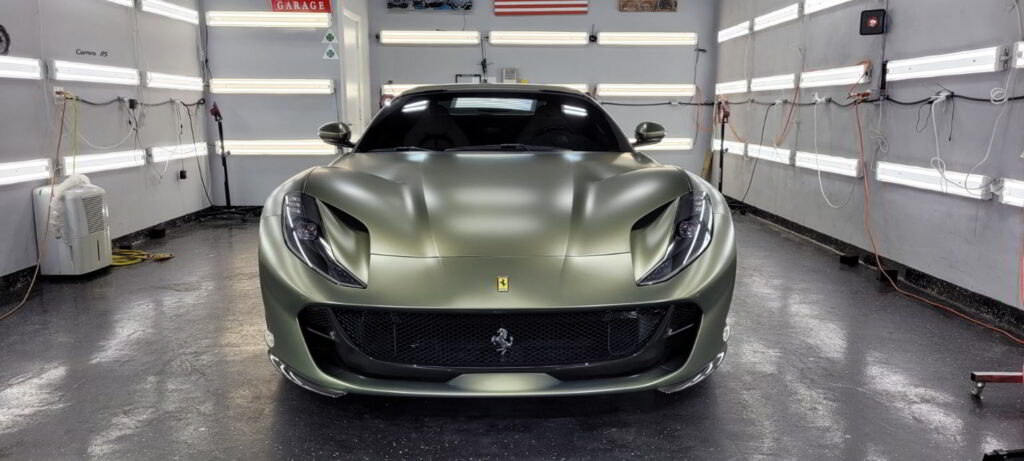 FAQs
The lifespan of paint protection film depends on a number of variables, including maintenance methods, driving conditions, and how much the vehicle is being used.
The average paint protection film has a lifespan of five to seven years, although the highest quality films have the potential to last up to ten years.
We recommend waiting approximately three to seven days before washing following film application. Avoid getting too close to any edges while using a pressure washer; a distance of around 2 to 3 feet is sufficient and will prevent lifting. Pressure washing will prevent insect spatter and tree sap from adhering to the surface. Waxing the film once a month or after every wash with a wet spray-on wax can also assist. Avoid harsh chemicals and use only pH-neutral products.
Yes, paint protection film may be put on headlights and fog lights, and it is an excellent technique to safeguard these susceptible areas from stone chips.